California Office:
Tel: 877-593-2008
Local: 805-466-9800
Fax: 805-466-9801
Billing: 805-466-9805
KC

Horse Transport
Nationwide Horse Transport with Locations in California and Kentucky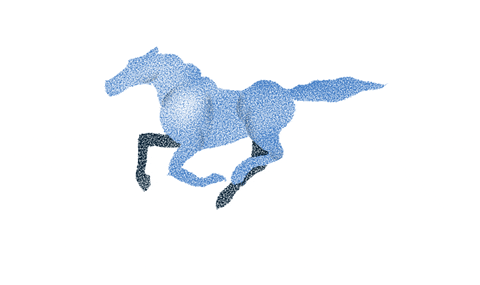 Kentucky Office:
Tel: 877-593-2008
Local: 859-582-3272
Fax: 805-466-9801
Billing: 805-466-9805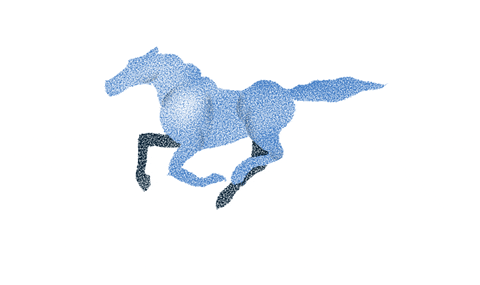 Quality Horse Transportation You Can Count On
Below we have featured photos of family history and some of our travelers as well as some good fun. We even shared a little Christmas joy we were lucky enough to deliver. We hope you enjoy our gallery as we enjoyed all the moments spent making these memories.
Barrett's Pavillion

Horses in Stall and a Half

Delivered by Santa

Loading up!

Just Being Silly

Last truck out of Pomona, Ca

Mares & Foals in SoCal

Teaching the Young

Loading up at the Sale

You get into trouble?

Is it morning already?

What a Pose

Another Happy customer

Twins loading Up

Smile!

LOVE him!!

The Kentucky Derby winner, Nyquist

Making someone VERY Happy

Mares & Foals

We all need a friend

Not Camera shy

Arriving at Tex Sutton

Loading up another load

Layover in Texas

Bittersweet kisses goodbye

Unloading at Tex Sutton

Yes It is COLD!

Helping at San Luis Rey Downs Training Center fire

KC Horse Transport's newest rigs

Kerrie's Dad on Hucklebones

Kerrie's Grandpa as jockey

Del Mar Move

Races at Del Mar

Not rain, nor sleet, nor snow...

At Santa Anita

Arriving at Churchill for the Derby

Churchill Downs

A snow angel???

Cavalia

Beautiful day in Southern CA

It's not work when you love what you do!