California Office:
Tel: 877-593-2008
Local: 805-466-9800
Fax: 805-466-9801
Billing: 805-466-9805
KC

Horse Transport
Nationwide Horse Transport with Locations in California and Kentucky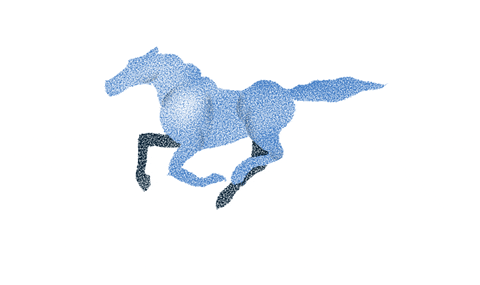 Kentucky Office:
Tel: 877-593-2008
Local: 859-582-3272
Fax: 805-466-9801
Billing: 805-466-9805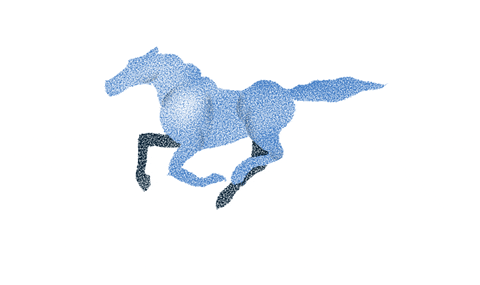 Quality Horse Transportation You Can Count On
Things to know about shipping your horse.
As a member of the National Horse Carriers Assoc, KC Horse Transport is properly registered and insured to move your horse.
Shipping FAQ's:
​
1) If traveling across a state line.
* A Negative Coggins Test, must be dated within 12 months of delivery of your horse.
* A Health Certificate, must be issued by a Licensed Veterinarian normally with-in 30 days of delivery of your Horse, while some other facility's require them to be within 72 hours.
** If you are shipping into a Racetrack or another Special Event additional paperwork may be needed. Please check with the facility for additional papers needed for entry.
​
2) Food, Supplements and Medication
* We feed Alfalfa and/or a grass hay. If you wish to supply you own hay then we suggest that you send enough hay for your horse's entire trip to reduce any stress from the change of feed.
* Special Diets and/or Supplements can be given during the trip if provided by the owner/trainer, please let your dispatcher know of any special instruction.
* If your Horse needs medication during the trip please talk to your dispatcher when you book your trip. Only oral medications can be given by the driver. If your horse requires other types of medication during the trip a vet can be arranged to administer the needed medication at an additional cost.
​
3) Shipping Equipment with your Horse?
* For the safety of the horses we may limit what you may send with your horse. Typically, we will allow enough hay for the trip, 1 tack trunk or bag and halter for your horse. Please make sure to mark all your items clearly and have driver make a notation on the Bill of Lading.
* Blankets can be sent, and the drivers will take on and off as temperature dictates.
* Leg Wrap/Shipping Boots- Use these only if your horse is comfortable with them on for a long period of time. If you ship a horse with wraps and they come lose or are a irritate to your horse the driver will remove them but will not re wrap them.
​
4) If you have unique concerns in shipping.
* If your horse is difficult to load or has had experienced problems during shipping in the past, please discuss with the Dispatcher when you book your trip. We have many years' experience in dealing with all kinds of situations. We can advise you in the best options to transport your horse safely.
​
5) Tracking your Horse during its trip.
* We do not give our drivers number out for Safety reasons. We do not want them distracted going down the road. Also sense they are team drivers they need to sleep when not driving.
* If you wish to know where your horse is at during the trip you may call your dispatcher, During Regular office hour (8am-5pm pst). All of our trucks are equipment with GPS trackers, and we can give you up to date information.
​
All of KC Horse Transport drivers are horsemen first! The safety and well being of your horses come first to our drivers and they have the knowledge and expertise to make sure your horse arrives in good health and on time.