California Office:
Tel: 877-593-2008
Local: 805-466-9800
Fax: 805-466-9801
Billing: 805-466-9805
KC

Horse Transport
Nationwide Horse Transport with Locations in California and Kentucky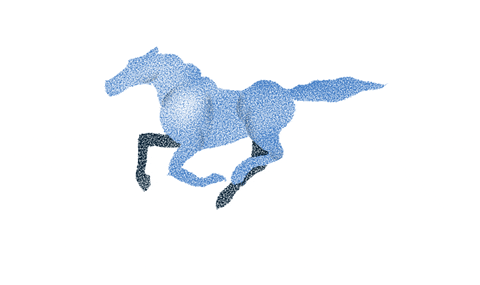 Kentucky Office:
Tel: 877-593-2008
Local: 859-582-3272
Fax: 805-466-9801
Billing: 805-466-9805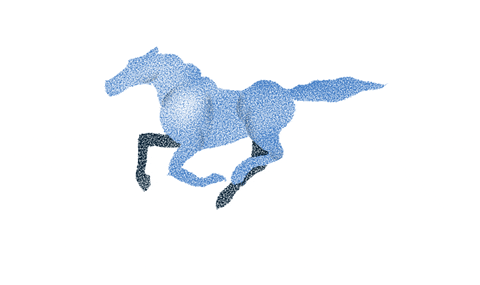 Quality Horse Transportation You Can Count On
KC's Experienced Office and On-Site Agents
​
JORGE, Accounts Recievable
Jorge moved into CA in 1987 to start working with horses. His first job was with Cardiff Stud Farm in Atascadero, CA as a ranch hand and their accounts receivable person. After Cardiff Stud Farm, he became KC's accounts receivable manager here at KC Horse Transport in 2000.
KAYLIE, Nationwide Dispatch
Kaylie is fourth generation horse industry in her family and is the owner's daughter. She has worked here sense 2015 as the Nationwide dispatcher and helps run KC Horse Transports office smoothly alongside her mother. In her free time, she likes taking her dachshund, Stella, on hikes and to the beach.
Vicki, California Dispatcher
Vicki has been our local California dispatcher for over 10 years now. Before she dispatched here, she used to work for Cargill Horse Transportation. She's been around horses her whole life. Her home state is WA
​

Suzanne, Accounts Payable
Suzanne works here at KC Horse Transport full time as KC's Accounts Payable manager. In her free time, she likes to spoil her cats, Charlie and Winston.
Jeff, Safety & IT Manager
Jeff started working here, at KC, as an equine transportation specialist in 2009 and has been with us ever since. In 2018, he retired from driving and made the transition to the office.. That brought him here to our office becoming our Safety & IT Manager and our newest office employee. In his free time, he has been enjoying the beach with his wife.
A.C. Santa Anita/Del Mar Agent
AC has been our agent at Santa Anita Race Track and Del Mar Race Track since 2016. He works for us and has another job receiving horses into the holding barn at both Santa Anita and Del Mar. As you can see, he is a horseman and dedicated to the horse industry. He is surrounded by it day in and day out.
Fausto, Los Alamitos Agent
Fausto has been our fulltime agent at Los Alamitos Race Track since 2012. He loves horses, helps out where help is needed, books potential jobs, and builds relationships with potential clients on a day to day basis.