California Office:
Tel: 877-593-2008
Local: 805-466-9800
Fax: 805-466-9801
Billing: 805-466-9805
KC

Horse Transport
Nationwide Horse Transport with Locations in California and Kentucky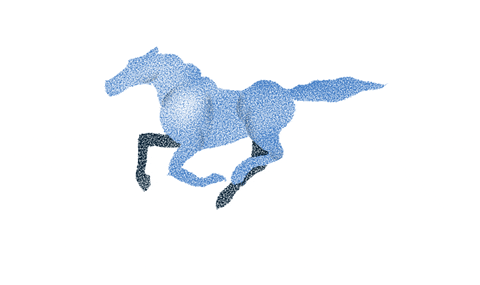 Kentucky Office:
Tel: 877-593-2008
Local: 859-582-3272
Fax: 805-466-9801
Billing: 805-466-9805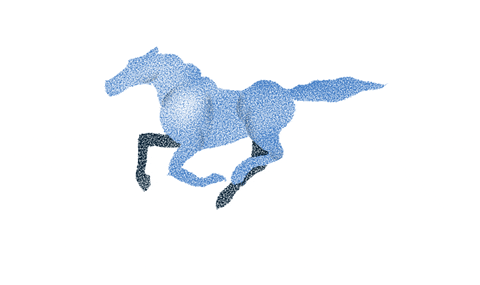 Quality Horse Transportation You Can Count On
KC Horse Transport was founded by Kerrie Cargill Sahadi. Kerrie's Grandfather, Dell Cargill, was a jockey in the 1940's and 1950's and later became a horse trainer. In the early 1970's Kerrie's Father, Dan Cargill, and her Grandparents partnered in a horse transportation company and called it Cargill Horse Transportation. Cargill was a successful business for many years. Kerrie gained her experience in horse transportation by working her way thru college at Cargill Horse Transportation. In the year 2000 Kerrie put her history to good use by starting KC Horse Transport and continued her family tradition. Similar stories of experience and history can be found throughout the KC Horse Transport family in it's employees.
Kerrie Cargill Sahadi & Her Family
Kerrie is married to Steve Sahadi. They are pictured here with their two daughters Kaylie and Kensie. Kerrie is involved in the every day operations and management of KC Horse Transport..
The KCHT Office
Meet Vicki, Jorge, and Suzanne. Together they work hard to make your shipping experience one you feel good about by keeping you updated throughout your horse's journey and answering any questions you may have.
The KCHT Drivers & Representatives
Pictured are some of our crew that works in the field as our agent/reps or drivers. They are the experienced horsemen who work around the clock making sure your horse gets safely from point to point.